Actual summer activities in the near surroundings of our hotel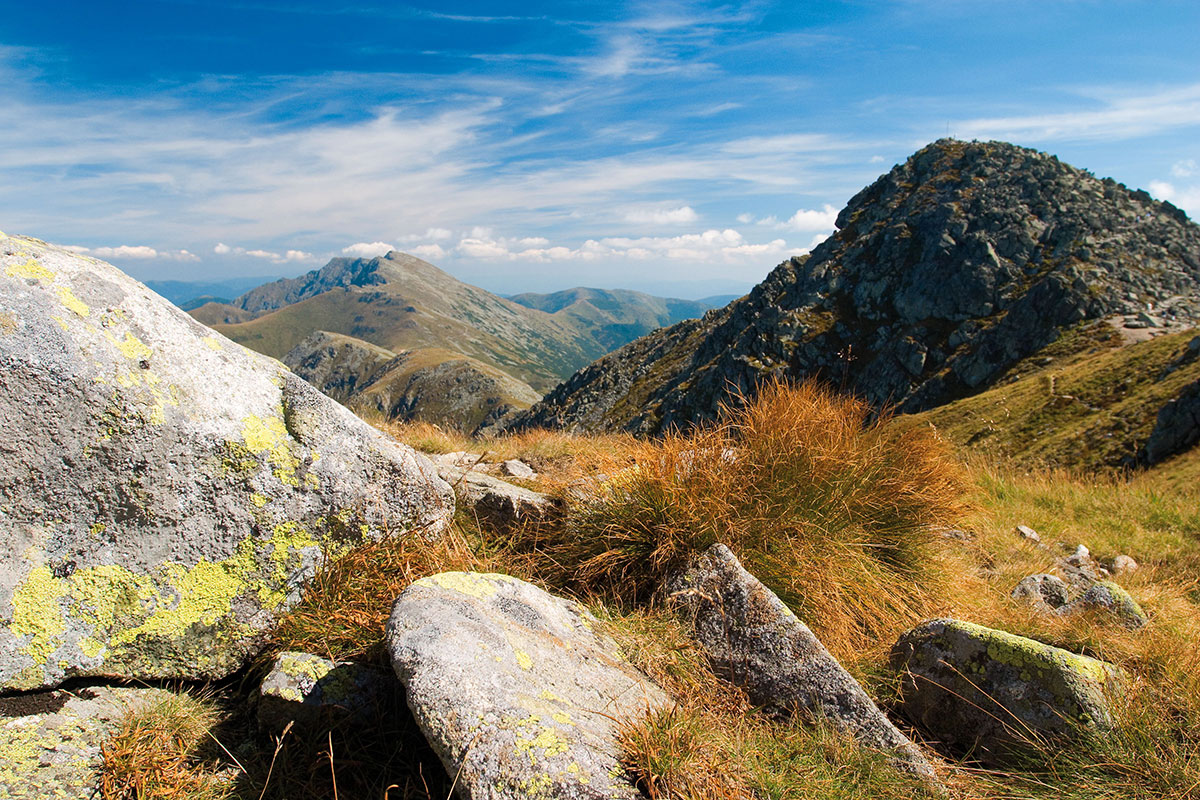 Choose from the many entertainment possibilities in the vicinity of Pension Fortuna. Liptov Region thanks to the beauty of its nature is a tourist area of the Slovak number one in the winter and summer.You can choose from a variety of prepared trails for hiking and cycling, water sports and swimming in the thermal waters of the water parks. All current find on our site.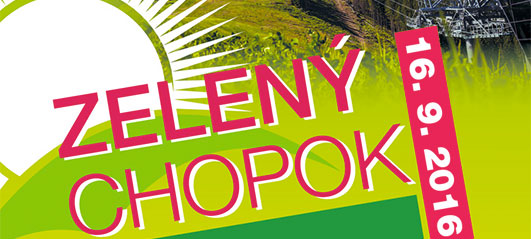 ZELENÝ CHOPOK III
16.09.2016 – Jasná Nízke Tatry Tretie pokračovanie čistenia zjazdoviek na Chopku sa uskutoční v piatok, 16. 9. 2016 v stredisku Jasná Nízke Tatry. Viac informácií nájdete tu.